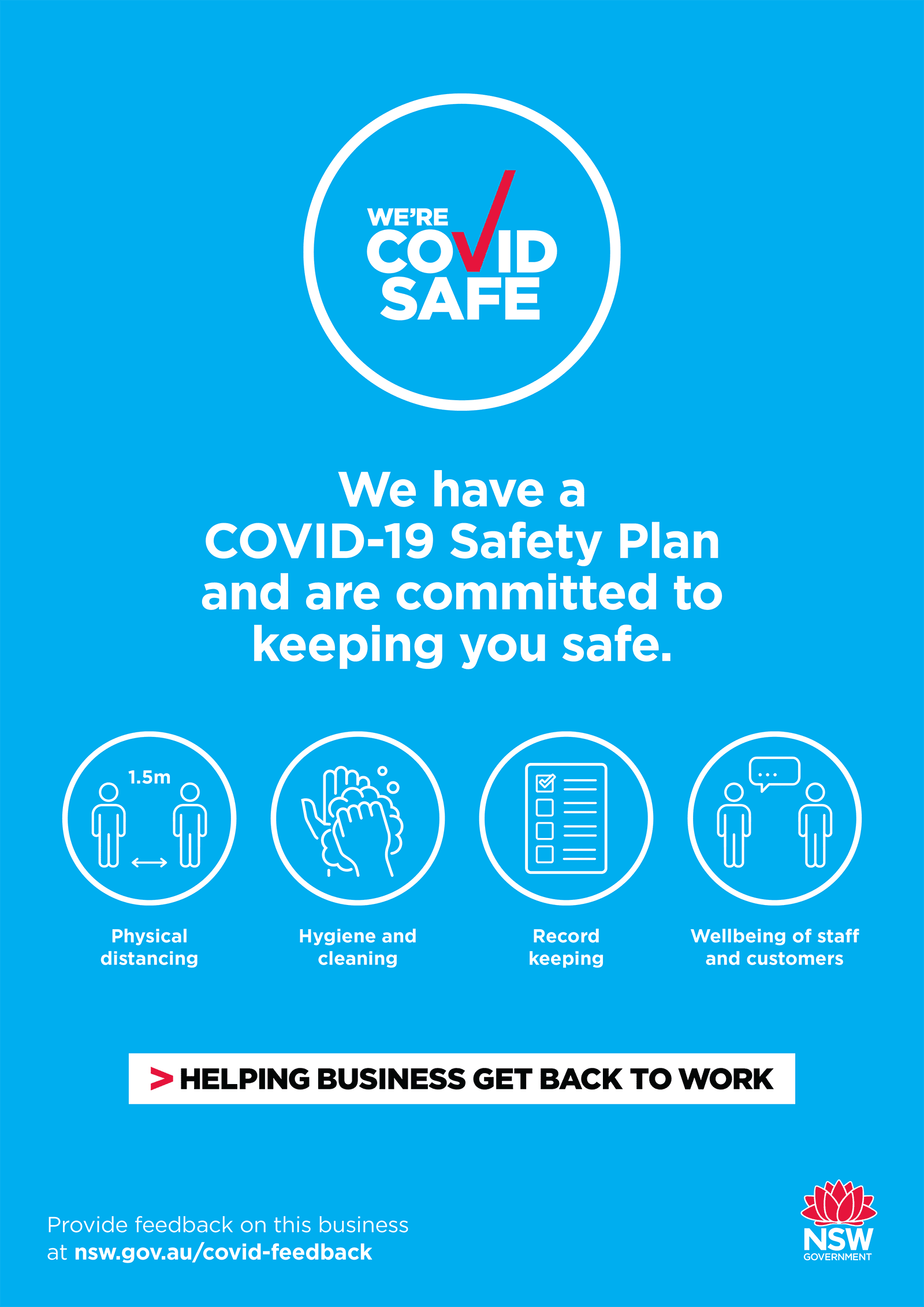 Bullseye Education (WeXL Pty Ltd – ABN 71 625 154 850) is registered with the NSW Government as a COVID Safe Business.
The health and safety of all parents and students here at Bullseye Education is our highest priority. We continue to closely monitor the COVID-19 situation and respond to all guidelines which are issued by the Australian Department of Health and the NSW Department of Health.
Some of the precautions we are taking are: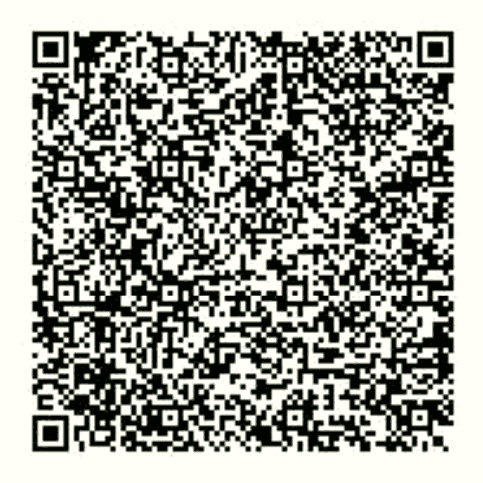 QR Code Scanning
Everyone will be required to scan our unique QR code before they enter our premises.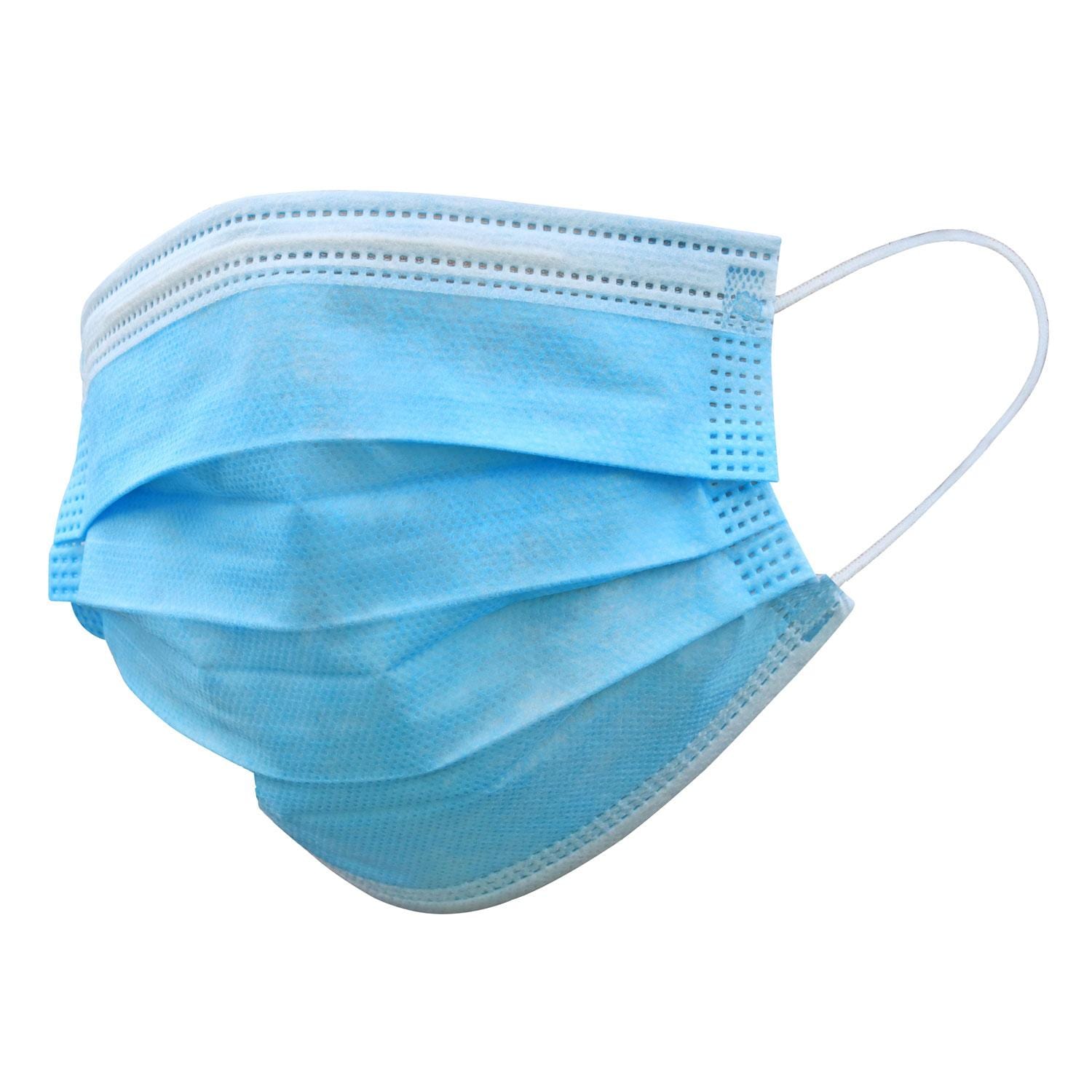 Masks
In accordance with the new restrictions announced by NSW Health on Sunday 20th June, it is now compulsory to wear a face mask at Bullseye Education. We will provide masks to anyone who does not have one.  All teachers will always have a mask on while on the premises.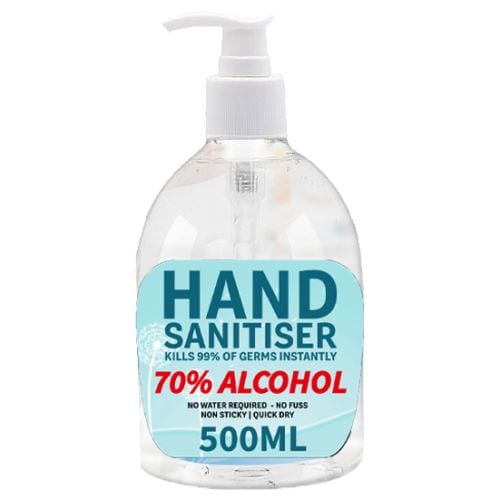 Hand Sanitiser
We provide hand sanitiser in all classrooms and offices.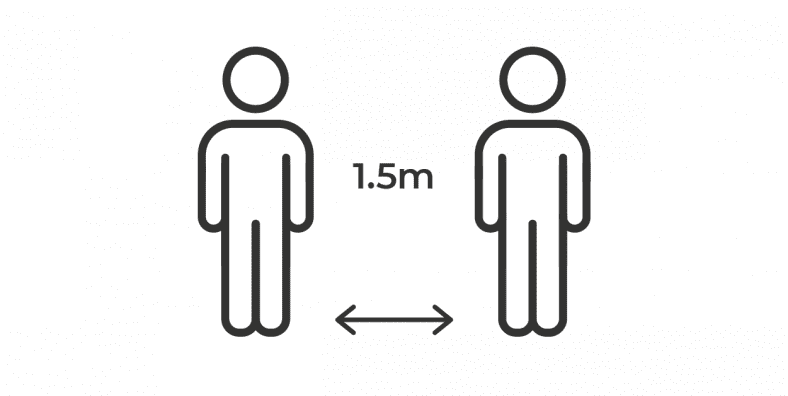 Distancing
We have implemented the distancing guidelines as recommended by the NSW Department of Health as required. We frequently monitor that the recommended guidelines are being followed.