New Syllabus Mathematical Reasoning
What changes to expect in math's content
Language Skills -Language skills and the need to interpret and understand the question will be all pervasive. The students will have to read the question and what is required very carefully. Thus, language skills will be intertwined with mathematical skills.
Visual skills- Math's will become more visual and you will have to use visualization while solving problems. This may mean more pie charts, line graphs, lines of symmetry or other problems requiring visual skills.
Rounding off- Rounding off will be an important skill and there maybe direct questions on it or you may be required to round off in other problems. In my opinion it will make direct or indirect appearance in at least a few questions.
Estimation – Some element of estimation will be included in questions.
Performing mathematical calculations in real life situations.
Question: Going shopping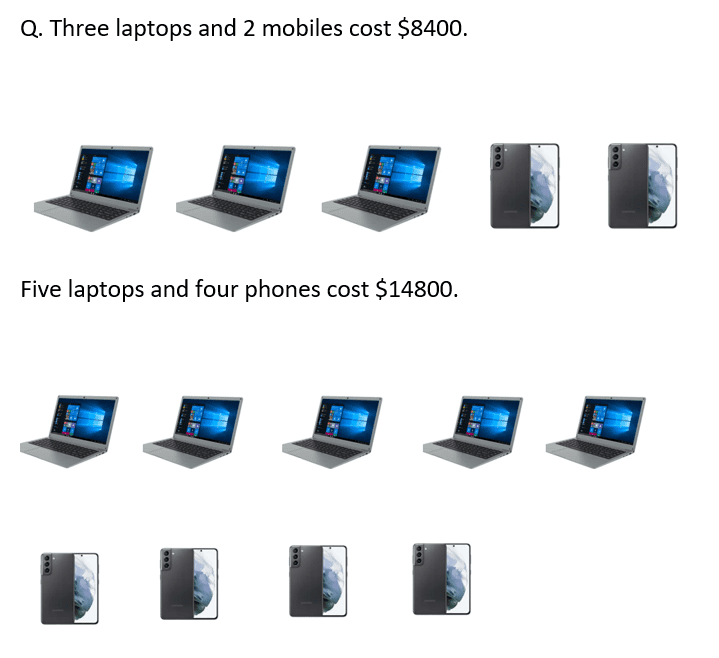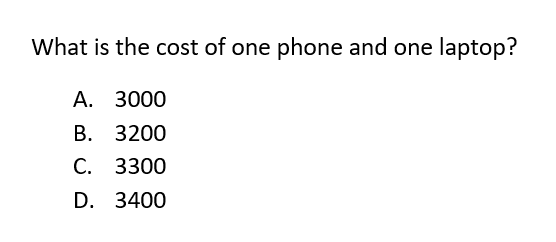 Answer: Going shopping

Question: 3D Shapes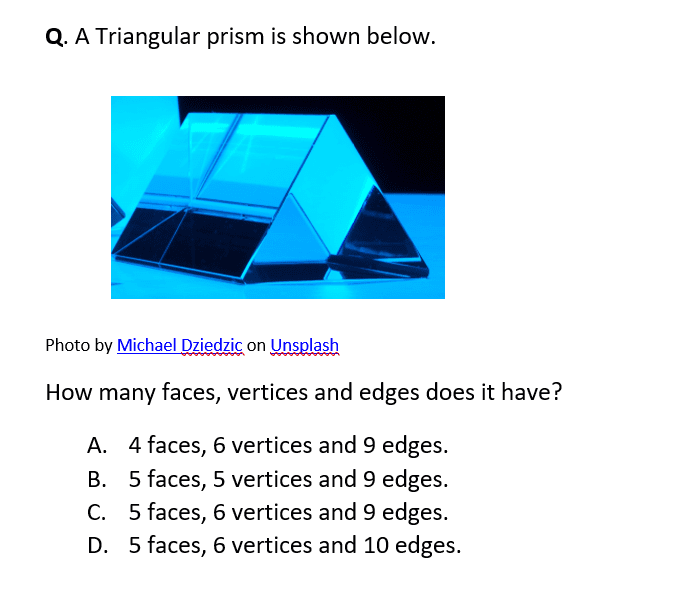 Answer: 3D Shapes

Question: Parking cost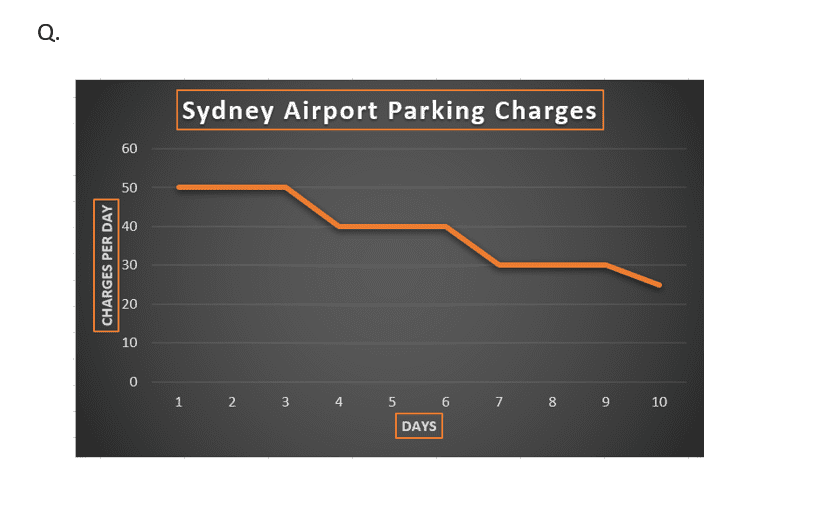 Answer: Parking cost

Question: Make me symmetrical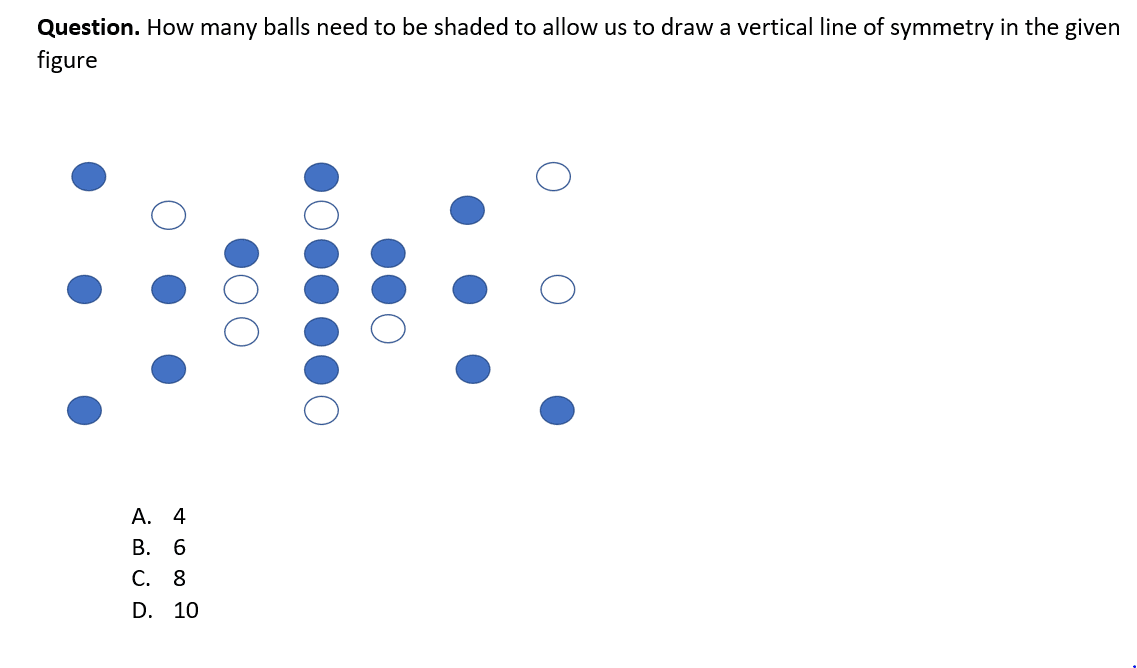 Answer: Make me symmetrical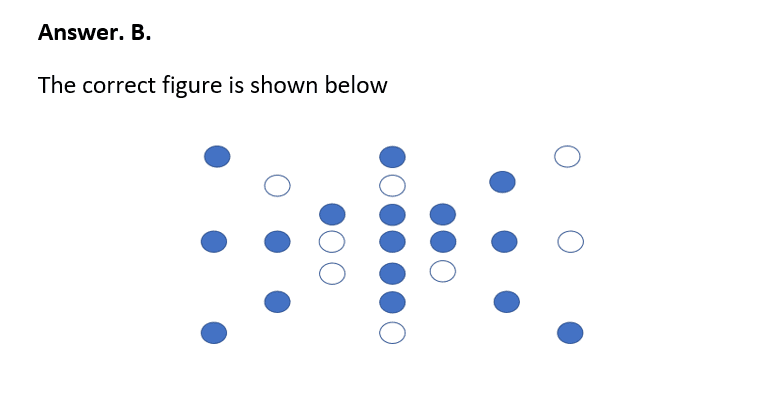 Question: Visual estimation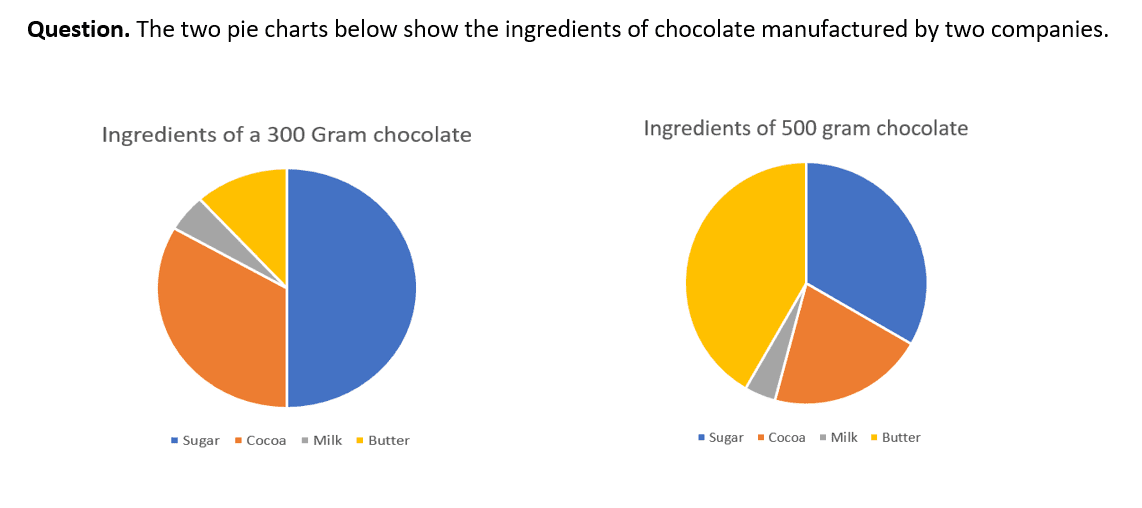 Answer: Visual estimation