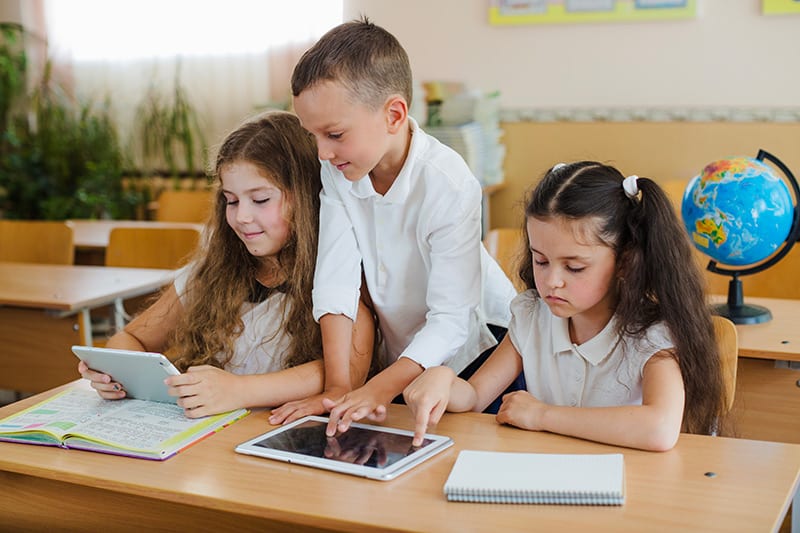 At Bullseye Education, we have a singular focus on helping your child achieve his or her goals which may be getting into a top opportunity class or selective school or getting a high ATAR. We have qualified and experienced staff who have a passion for teaching.
The best teaching resources in the world are used in our classrooms and online. Classroom teaching is supported by online resources to achieve the best outcome for the student.
Students get individual assistance and feedback enabling them to improve their results. Regular meetings with parents ensure that they know how their child is progressing.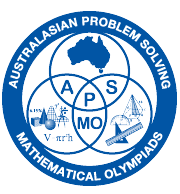 We are the only institute in Australia providing classes for the Australian Maths Olympiad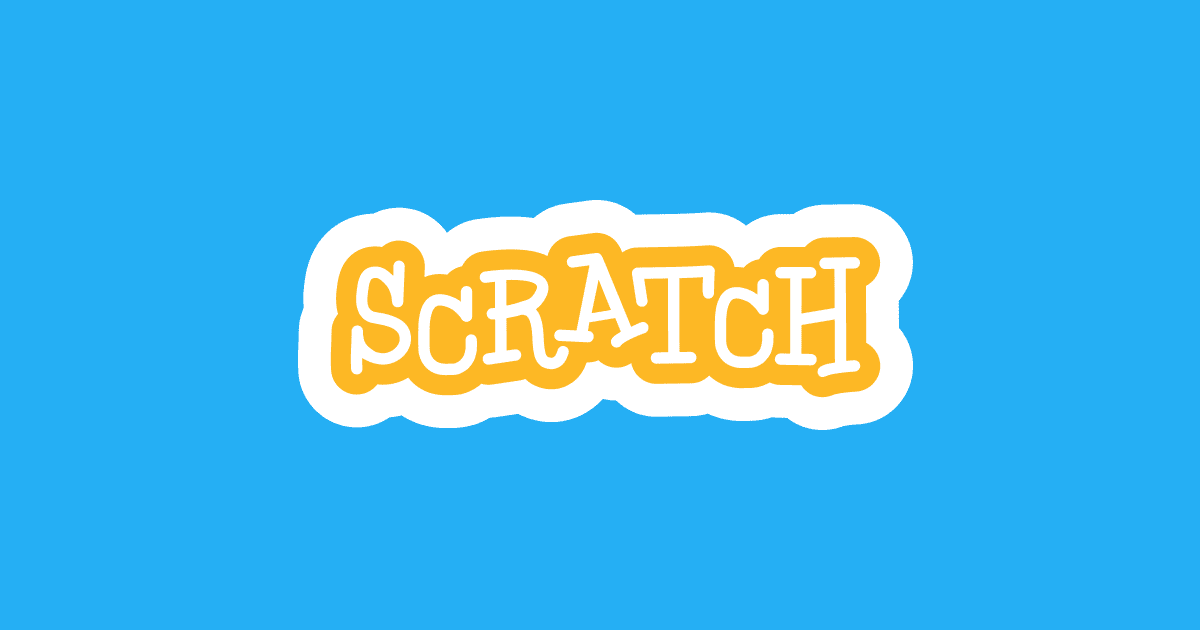 We are the first institute in Australia to offer a complete course in Scratch
Our resources and methodologies
We have a team of experienced teachers creating in-house resources giving us access to a plethora of assignments, tests, videos, etc.
Our goal is to provide the best possible learning aids to you. We do not intend to reinvent the wheel. In addition to creating our own resources we use the best online resources available to teach. Some of these are mentioned below. We have licensed the resources on these websites where legally required.
Our unique process designed to deliver results
Our process includes an initial test to judge student ability followed by placement in an appropriate class in light of the results of the initial test. Classroom learning is then blended with online learning and periodic topic tests are taken. The topic tests are followed by monthly consolidation tests which in turn are followed by term wise consolidation tests.
Initial testing
Taking an initial test allows us to place a student in a class which is appropriate for his or her existing knowledge and abiility.
Blended teaching
The concepts and theories are explained with leading multimedia tools ensuring that students understand concepts and can apply them. The teaching is conducted on multimedia laptops where students and parents can always access their work anytime 24×7.
Unlimited Practice Online
While students learn in the class they are given access to hundreds of practice questions on each topic. Whenever they login and practice a record is created which can be accessed by their teachers and parents.
Frequent Testing
Students appear in regular Topic tests which are followed by Monthly, Quarterly and Annual Consolidation Tests. All reports are emailed to parents.
Feedback
Quarterly meetings between parents, students and teachers where feedback is provided in an open and honest manner.
Results
Our whole process is designed to culminate in excellent student results and happy parents.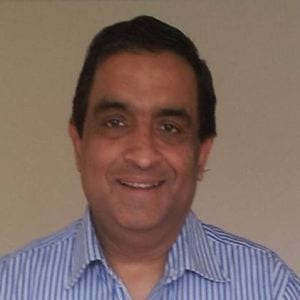 Sharad Luthra
Director
Sharad has 25 plus years of teaching in India and Australia. He has taught in Australian universities and TAFE for more than a decade. At Bullseye Education he is responsible for overall strategy, management, resourse selection and recruitment.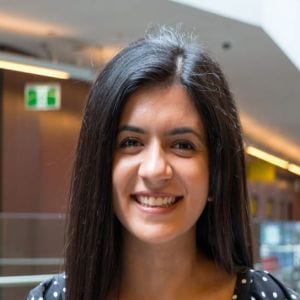 Kasvi Luthra
Teacher
Kasvi got an ATAR OF 99 her year 12 exams and is currently in the final year of the Bachelors of IT program at UTS. She was awarded a scholarship under the cooperative education program at UTS and a second scholarship by Westpac. She has been teaching primary and high school students since the last 3 years.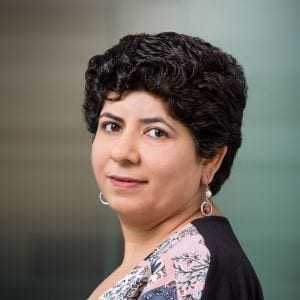 Neelmani Luthra
Neel has been teaching Mathematics and General Ability for the last 5 years to Opportunity Class,Selective school and high school students. She is a very patient teacher and her students love her for that.
What are students are saying
Ria Singh, UNSW Actuary
"Kasvi was my tutor for extension 2 maths and helped improve my understanding of difficult concepts in that subject. She provided a lot of resources for practice which helped my exam preparation. She also helped me in other subjects on her own time."
Fizza Chaudhary
"I had been struggling in Mathematics throughout year 11 and wasn't able to find a good tutor until I found Kasvi. Kasvi's dedication as a tutor not only shines through her teaching but also to help the student in every way she can. She not only improved my maths but also improved my organisational skills which helped me in other subjects. She makes sure that you understand each and every concept properly and throughly practiced it before moving on."
Abhinav Reddy Nayani
"I have been preparing for the Opportunity Class Exam at Bullseye Education. I have improved in all subjects and feel more confident  now and hope to do well in the exams. I have been provided with lots of practice in English, Maths and General Ability and the teachers have helped me to clear my concepts."
Parents of Fariha Zaman, student at Sydney Girls High
"Kasvi Tutored our daughter for selective  from early year 5 all the way through to the exams. She taught Fariha for all selective subjects; GA, English, Maths & Writing. She explains concepts throughly, identfied and worked on weaknesses and improved Fariha's results. She also worked on exam techniques and timing considerations in an exam setting. Fariha got 240 plus marks in Selective which were enough for James Ruse as well."
Join our free trial course now