Primary & Middle School Tutoring
(Years 1-10)
The first institute in Australia to use the Singapore Bar model of teaching maths.
Why use the Bar Model Method?
These three units show how to use the 'bar model method'. This is a pedagogical strategy widely used in Singapore to help students solve word problems. The bar model method:
is an effective problem-solving tool for use in many mathematics topics,
promotes the visualisation, organisation and concrete representation of mathematical quantities and relationships within a problem,
makes visible the part-whole and equal groups thinking that is key to many mathematics problems.
The Singapore Bar Model Method has been adopted in USA, UK and Australia.
How we teach English
English is taught using a blend of offline and online resources. Some online resources used: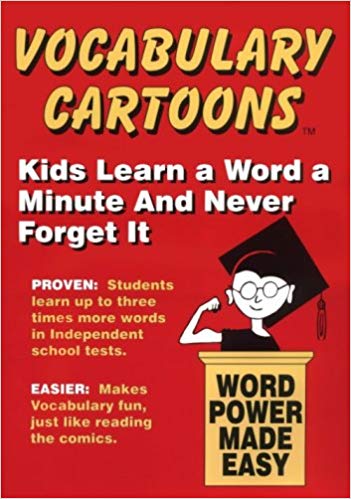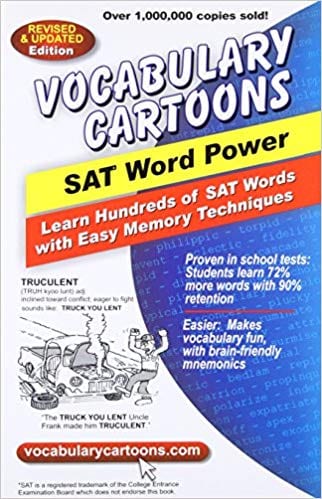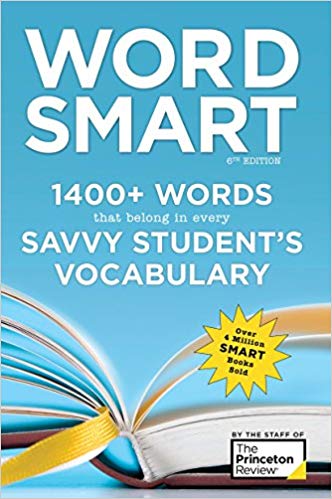 Fill the form below to receive a  free sample of our resources.